Planning.
Production.
Commerce.
You dream it, we create it.
Design
Sheet metal elaboration
Manufacture of metal structures
Powder coating
Cleaning
Commerce
Design
Computer modeling reveals many manufacturing problems before costly specimens are completed. This is particularly important for small series customized products where only one or two parts are made.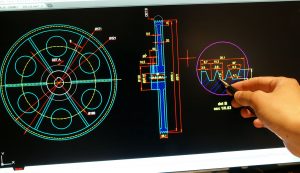 Sheet metal elaboration
Complete sheet metal elaboration with CNC cutting and edge bending. Assembly, welding, painting and mounting of iron, aluminum and stainless plates, parts. Manufacturing of machine frames and covers, production of workstations and creating interior design elements.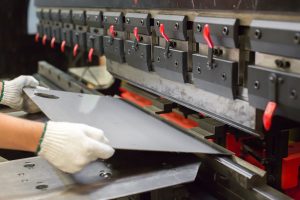 Manufacture of metal structures
We manufacture metal structures in many areas with steel, stainless and acid-proof profiles. We manufacture robotic frames, platform steel structures, wellness acid-proof bridges and railing systems, hammock poles and fitness parks. Our products also include unique CE marked lifting gear and grips.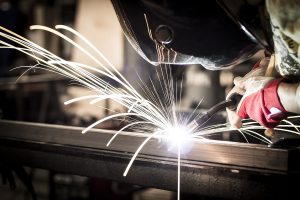 Powder coating
During the process, the plastic-based paint is applied to the surface as a dry powder and then burned in a special oven. Upon heating to the melting point, the powder-based paint melts and then absorbs the cross-linked structure on the surface to form a uniform coat of paint.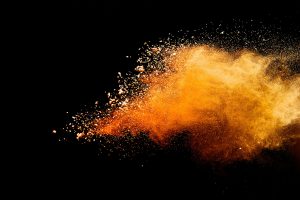 Cleaning
At our site there are two types of cleaning, blasting and laser surface cleaning. Blasting is recommended for cleaning steel structures and laser cleaning is for rough or surface sensitive components. Thanks to the mobile design of the Green Laser laser, on-site cleaning is also possible.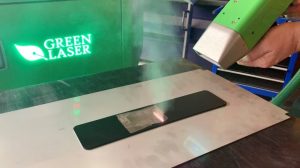 Commerce
Trade of maintenance consumable materials. Supporting industry productivity, sourcing maintenance supplies from around the world. Thanks to our commercial relationships, we are able to provide our partners with the best prices available in the market. Get a quote today!
Quality, Precision, Reliability