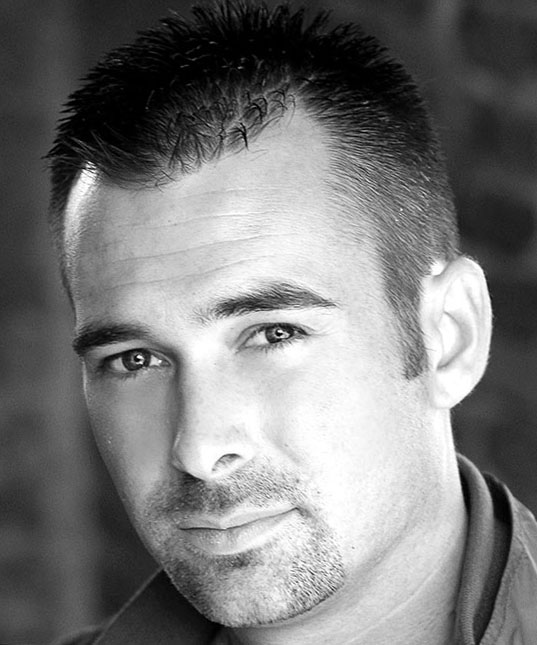 Do you need production, design or industrial cleaning? You are in the right place with us.
From individual production to large series, from simple parts to complex machines we can help you.
Based on existing designs, or in their absence, we prepare the necessary technical documentation in 2D or 3D environments and production can begin.